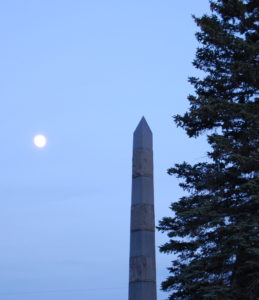 The Hinckley Fire Monument stands in tribute to those who died.
Newly restored, the Hinckley Fire Monument is located on State Highway 48 just east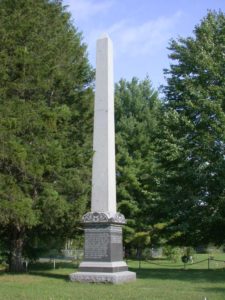 of Interstate 35. Ask us for directions and we'll point you there.
Many of those who died in the Great Hinckley Fire were laid to rest here, and the monument honors their memory.
A similar monument is located in the cemetery at Brook Park, near where the fire began.
Area Attractions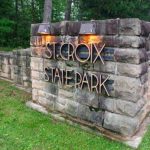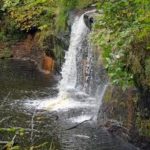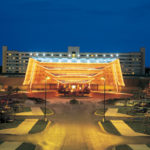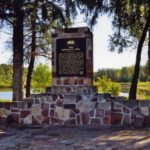 A historical marker stands on Pine County Highway 61 on the north edge of the city to commemorate the anniversary of the fire.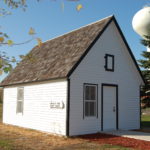 Fire Relief House
Where did people live after the fire?  Take a closer look.
With the help of a state grant and generous contributions from private companies and individuals, we have constructed a fire relief house on the on museum grounds.  Built to the exact specifications of the time, the house gives you the chance to see for yourself how the fire survivors lived.  The relief house is open during regular museum hours.