The Great Hinckley Fire
A quarter-million acres burned in just four hours.  A half-dozen communities burned the ground.  The official death toll was 418, not counting hundreds of Native Americans who lived in and around the town and others who were never found.  The story was told worldwide.
Before the fire: Hinckley was a booming logging town, with a sizeable sawmill, hotels, restaurants and more than a thousand residents.

On the afternoon of September 1st, 1894:  A fire, driven by nearly endless fuel and tornadic winds became a rare firestorm, with flames four and half miles in the sky.  People as far away as Iowa thought the fire was close by.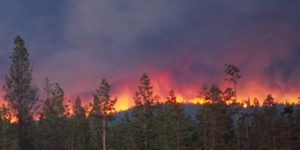 The following day:  The damage was clear.  More than four hundred people had been killed and the town had been leveled; a barely recognizable heap of charred rubble and twisted railroad tracks, melted out of shape by the heat.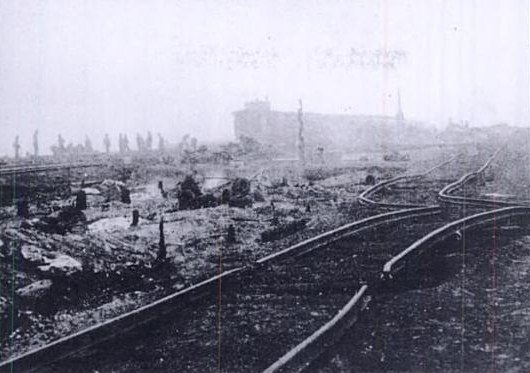 In the coming months:  The town was rebuilding, though not to its former size.  With no raw material, the logging industry was gone but a new era of agriculture and commerce had begun.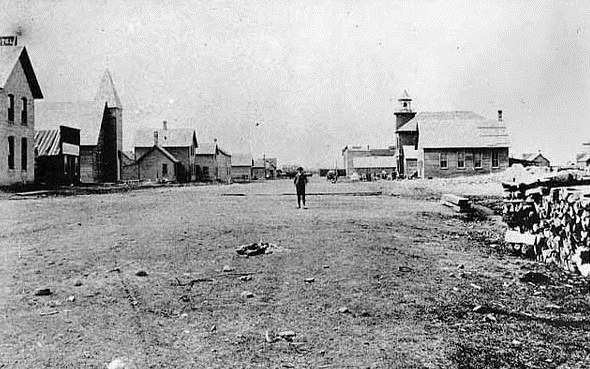 The Hinckley Fire Museum is located in the former Saint Paul & Duluth Railroad Depot, rebuilt in the wake of fire to replicate the previous train station.
The building is on the National Register of Historic Places and remains largely unchanged.
Inside, you'll see artifacts from the 1890's that made it through the fire and hear some of the many stories from that terrible September day, which remains one of the largest wildfire disasters in history.
Hinckley had a volunteer fire department, complete with a new fire hall and modern firefighting equipment.
But they were no match for the firestorm and were forced to flee, searching alongside their neighbors for ponds, rivers or any water at all to escape the fire.