An ordinary September day
created extraordinary heroes.


The Hinckley Fire Monument stands in tribute to those who died.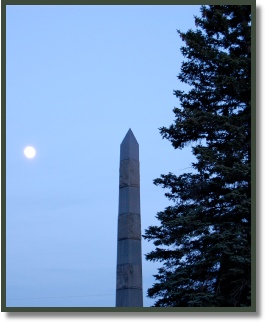 Saint Croix State Park
One of Minnesota's oldest and largest state parks offers views of the nationally protected St. Croix River, modern camping facilities and outdoor educational programs.
Banning State Park
A Minnesota treasure, Banning State Park follows the scenic Kettle River with hiking trails, waterfall views and camping areas, as well as some of the region's most breathtaking fall colors.
Audubon Center
Perched on the shores of Grindstone Lake, the Audubon Center of the North Woods provides education about the environment and renewable energy.
Grand Casino Hinckley
The largest gaming casino between Atlantic City and Las Vegas is on the east side of Hinckley. In addition to gaming, the casino property offers hotel rooms, a golf course, RV park, live entertainment and more.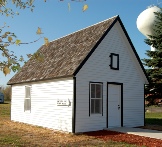 Fire Relief House
Where did people live after the fire? Take a closer look.

With the help of a state grant and generous contributions from private companies and individuals, we have constructed a fire relief house on the on museum grounds. Built to the exact specifications of the time, the house gives you the chance to see for yourself how the fire survivors lived. The relief house is open during regular museum hours.


Newly restored, the Hinckley Fire Monument is located on State Highway 48 just east of Interstate 35. Ask us for directions and we'll point you there.
Many of those who died in the Great Hinckley Fire were laid to rest here, and the monument honors their memory.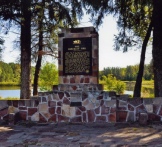 A similar monument is located in the cemetery at Brook Park, near where the fire began.
A historical marker stands on Pine County Highway 61 on the north edge of the city to commemorate the anniversary of the fire.